Web Development
Growth Driven Design: the last website you'll ever need!
Supercharge Your Digital Presence
Get 20% off websites throughout February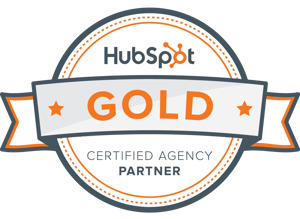 The digital decade.
---
Covid-19 restrictions forced the world to go digital and establish a 'new normal'.
Your website is no longer a nice to have, it's a must and like anything else in your business it needs to pull its weight and pull in sales. That's why we've teamed up with the global Inbound Marketing powerhouse, HubSpot; to bring you cutting edge web solutions.
Let your website superpower
your business
We've brought Inbound Marketing and Design together to build websites that are tools not toys.
Drive leads
Stop wasting time on website maintenance, let's make it sweat success for you.
Stay on trend
We'll edit and create pages with ease and at speed. Your website should adapt as quickly as your customers.
Style & substance
First impressions are just as important as functionality. Let us add the style to your substance.
Find out how your website can increase leads and revenue



Download our

FREE

30 Greatest Lead Generation Tips, Tricks and Ideas ebook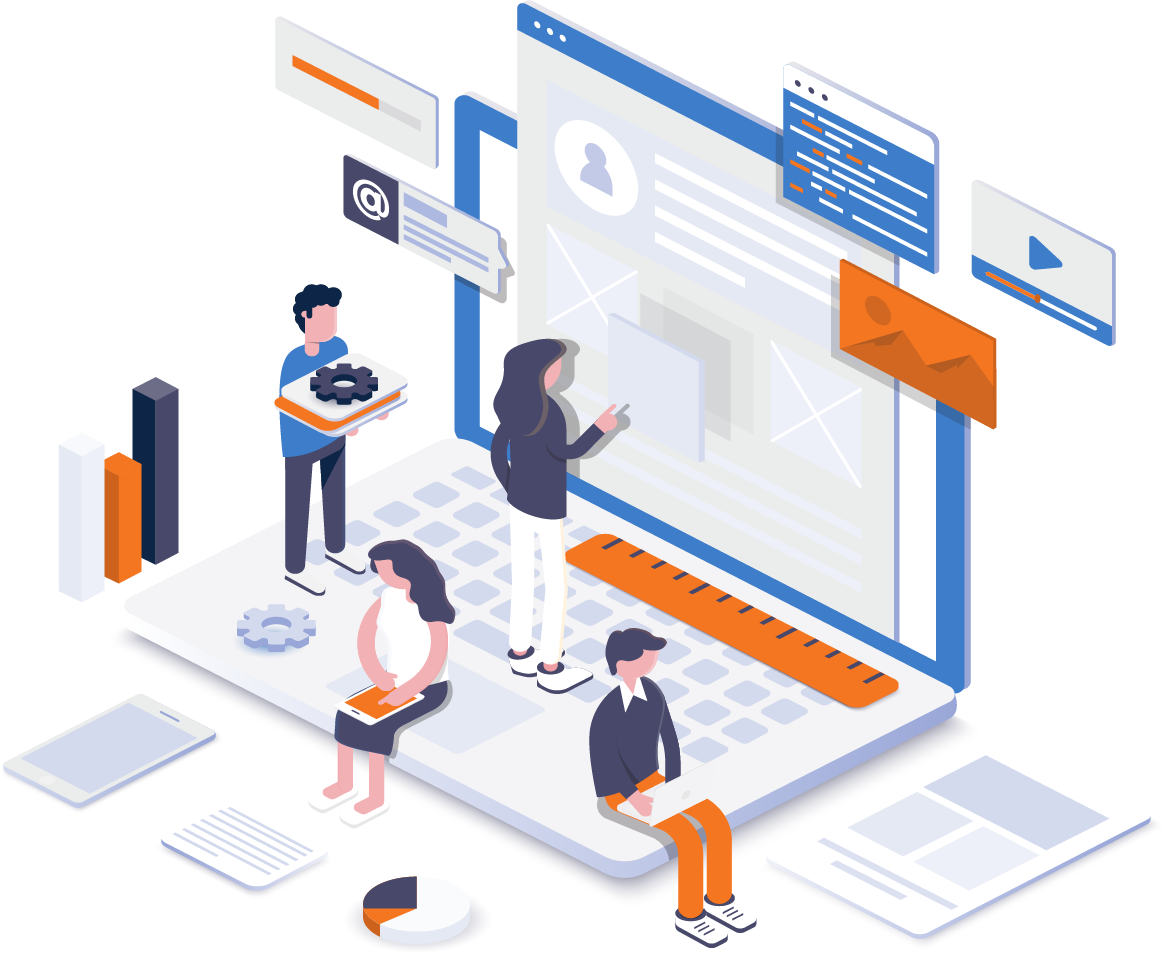 HubSpot CMS Hub
What we build on:

We build at speed for growth

The GDD methodology means your site will evolve with your business
Speed, Security & Reliability
99.9% uptime hosted on a global CDN
Leader of the pack
HubSpot CMS Hub ranks 4.3 out of 5 on G2
Take a peek
Interested in understanding why this CMS is so powerful, will help you focus on what you do best and provide the best service for your customers? Check out this quick video on CMS Hub.
We can help!
Let us do the heavy lifting for you. As a certified CMS Hub partner we've got you covered, we'll design you pages built specifically for lead generation, brand positioning, traffic or any other goal you have.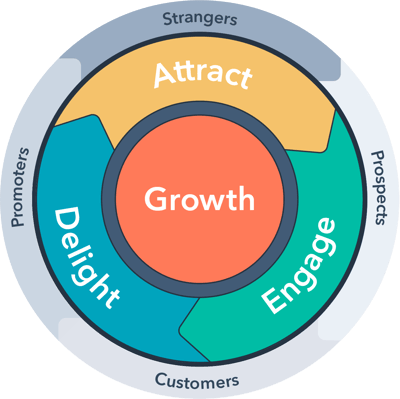 The Xtra Mile Marketing way
Stop being held back by awkward content systems that require constant updates. It's time to have a website that's built with a suite of digital tools, centred around growth, that will attract strangers, convert visitors into leads, nurture the leads to close as customers and finally delight them to the point they become promoters of your brand and services.
The all-in-one website to help drive traffic and generate leads.
It's all in hand
In the CMS Hub, ALL of your core needs are already hardbaked directly into the CMS and as your business grows so will these features, meaning less migraines due to website maintenance.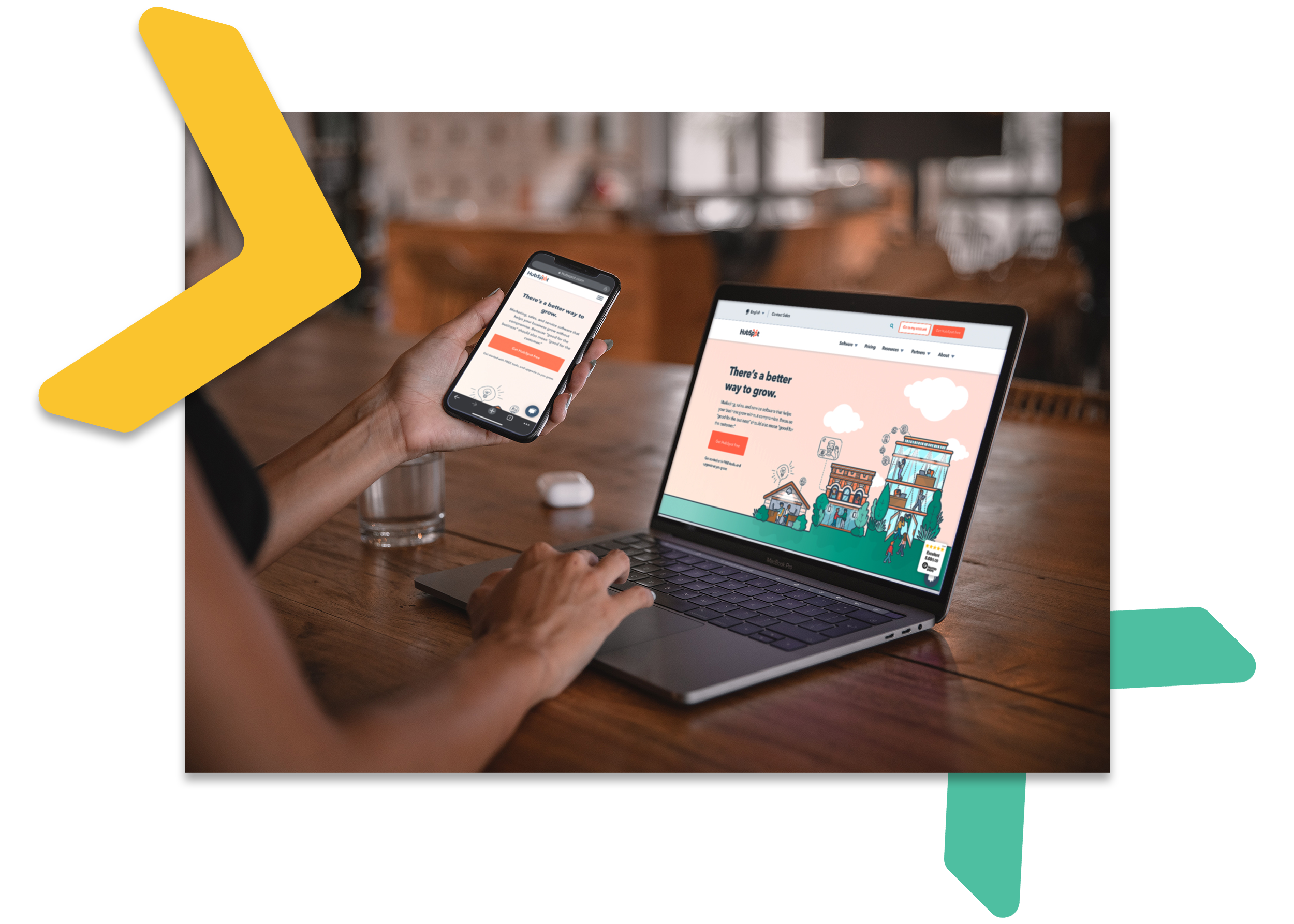 CMS Hub

comes with a professional CRM, so you can:
Store & manage all prospects, leads and customer data in this market leading CRM.

Personalise content to your customer's needs.

Report on the success of your content with contact attribution reporting.

Add chat and conversational bots.

Integrate your marketing, sales, and services into a single platform.
Blog & content management
They say content is king so having the ability to offer your audience true value will not only keep them engaged but also help you drive leads.

We do this through:
Articles

Vlogs

Podcasts

SEO

Content offers

Landing pages

And more…
Do you need a new website designing?
Give us a call for a chat 01274 062039 - or contact us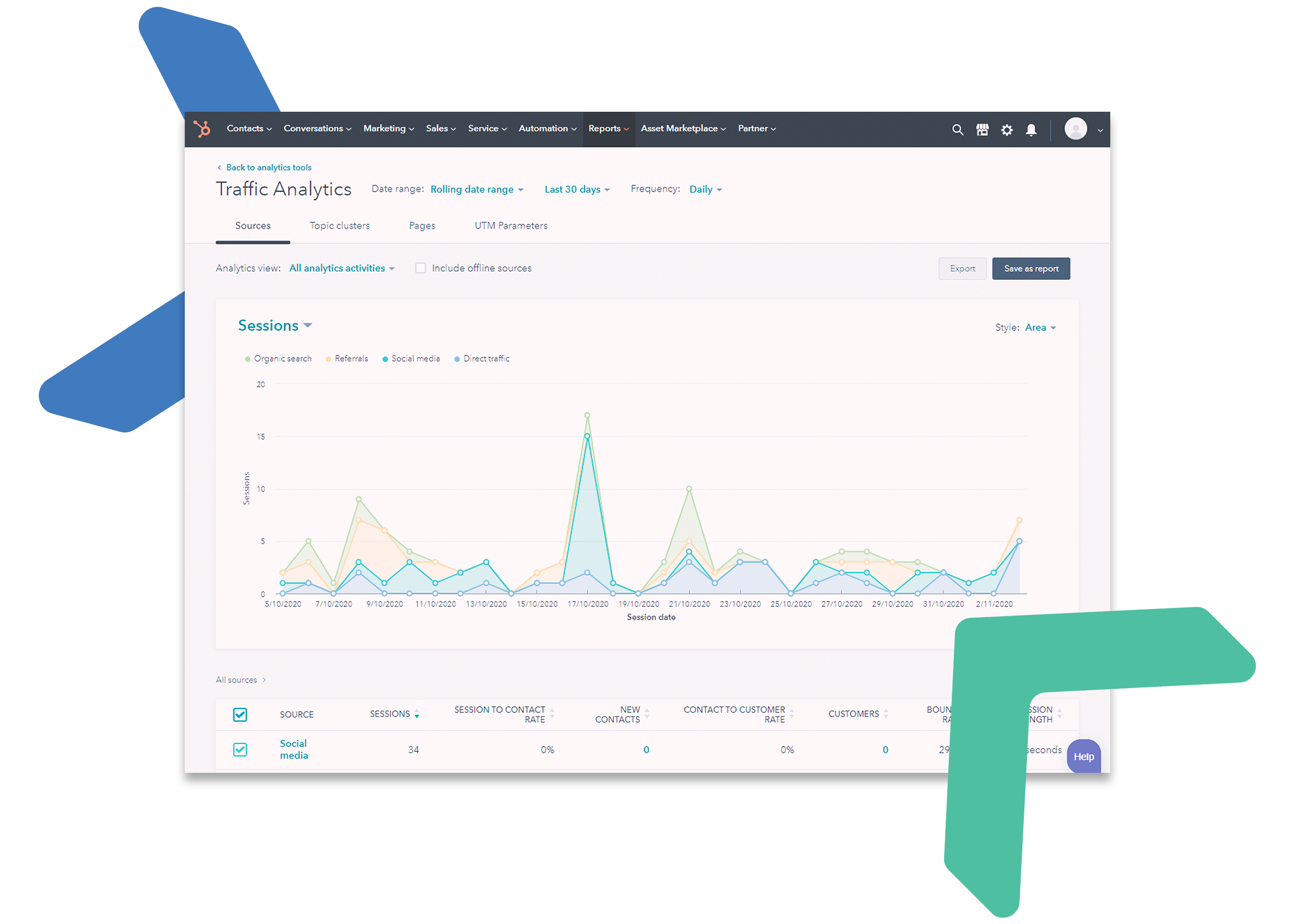 Know where you stand
We don't build websites that sit on the shelf and gather dust. You need all of your companies assets to sweat including your website. To do this you need to understand how it's performing
With HubSpot, analytics are built into everything you do right out of the box. At the touch of a button you'll be able to access detailed reports for every one of your marketing assets, from:
Website pages

Landing pages

Emails

Blog posts

Social media accounts

Calls-to-action

And more…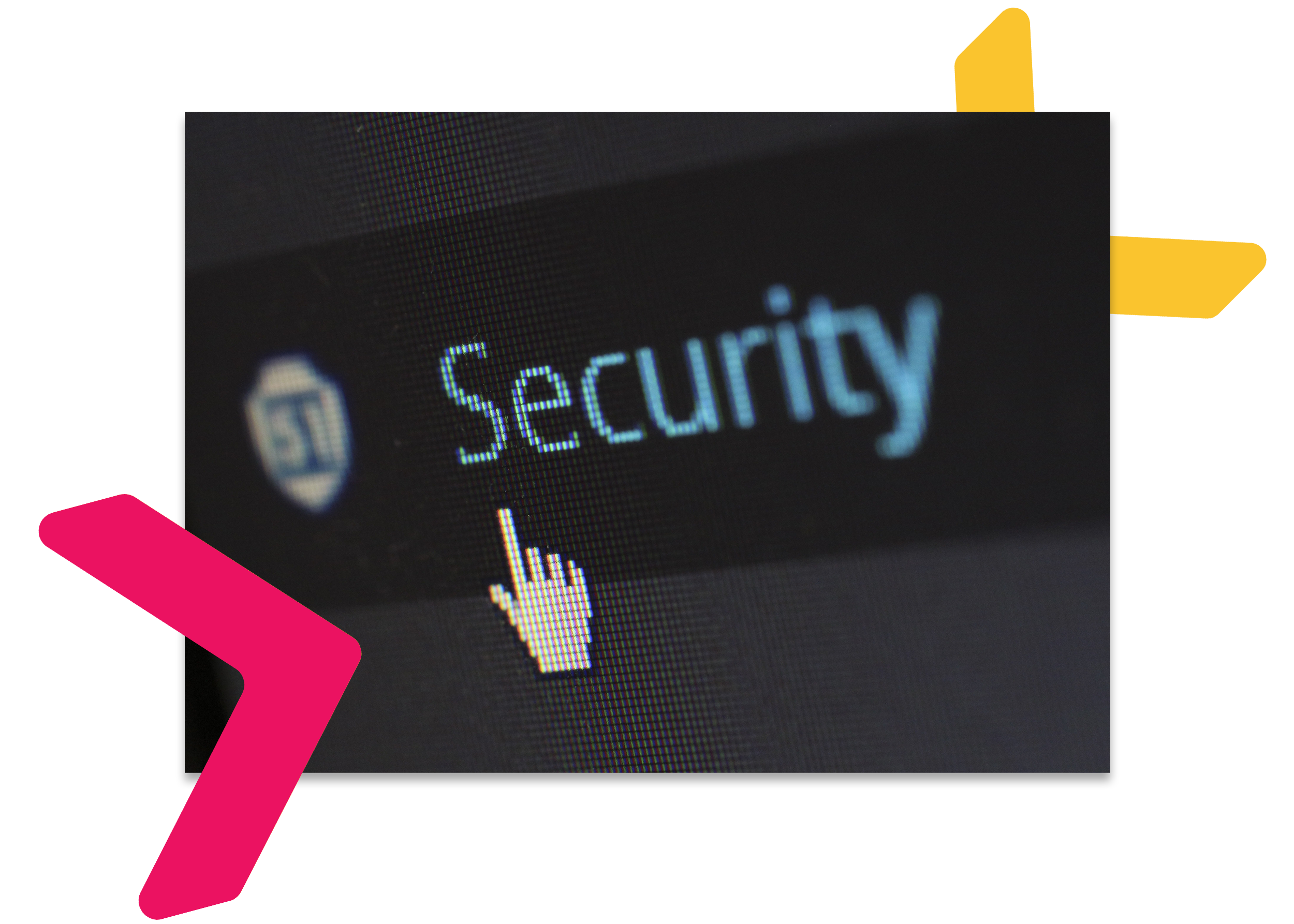 Security? We've got your back!
Forget worrying about the speed, reliability or security of your CMS, as a SaaS CMS with a globally hosted CDN you get:
24/7 threat monitoring

Web application firewall

Automatically maintained and updated system
But wait, there's more!
This CMS was built to evolve and grow with your company and do all this:
Full CRM
CMS Hub comes with a free first-class CRM, so you're easily able to keep track of your website visitors from their first visit all the way through to becoming a customer.
SEO recommendations
We can improve your site and take action, all in one place with the SEO recommendations home screen.
Chat bots
Whether live chat or auto responders, Hubspot CMS Hub comes with a user friendly dashboard to get the best from both of these features. Never miss an opportunity and strike while the iron is hot.
Standard SSL certificate
Your site will be automatically provisioned with a standard SSL certificate to create greater trust between your brand and website visitors, and increase your Google ranking.
Adaptive testing
We can continually optimise your website with ease. Using HubSpot's software we'll monitor and suggest the best direction.
Contact attribution reporting
We analyse the impact of your website and optimise your strategy by digging into which content types, sources, and campaigns are driving the most leads.
Want to find out more about the amazing features available with the Hubspot CMS?