We're a HubSpot certified digital marketing and web design agency. Using a unique recipe of inspiration, experience, market leading software and methodologies we help businesses blossom. But we're much, much more than that.
The people-first agency
At Xtra Mile Marketing we're a people-first agency, because as the famous Maori proverb goes:
He aha te mea nui o te ao? What is the most important thing in the world?
He tangata, he tangata, he tangata. It is people, it is the people, it is people.
By putting the focus on our supremely talented individuals, their success is your success, and your success is our success. When you work with us you don't just get a single individual, you the collective talent pool of our extraordinary people.

1 The xtra mile
To achieve excellence, you need to be consistently willing to go the xtra mile. It's an ethic we hold close to our hearts. We get the job done, it's in our DNA.
2 Creating awesome
We like the word AWESOME, it describes fun, success, and impact. And it's how we measure everything we do, by asking 'is it awesome?'
3 No bad ideas
Not every idea is a winner, but all ideas can be useful. After all, incredible ideas can come from anywhere. There is no such thing as a bad idea.

4 Good people
We believe in employing good people, working with good people and being good people. It's simple really, because a happy workplace is productive one.


Where it all started

Our journey started way back in 1994 (some of the team weren't even born then!) when a cheeky little, flip flop wearing New Zealander followed his big brother across the pond to play professional rugby. Fast forward 22 years and our little Kiwi decided to leave the sports industry and start his own agency armed with a team of young warriors hungry to take on the digital marketing world!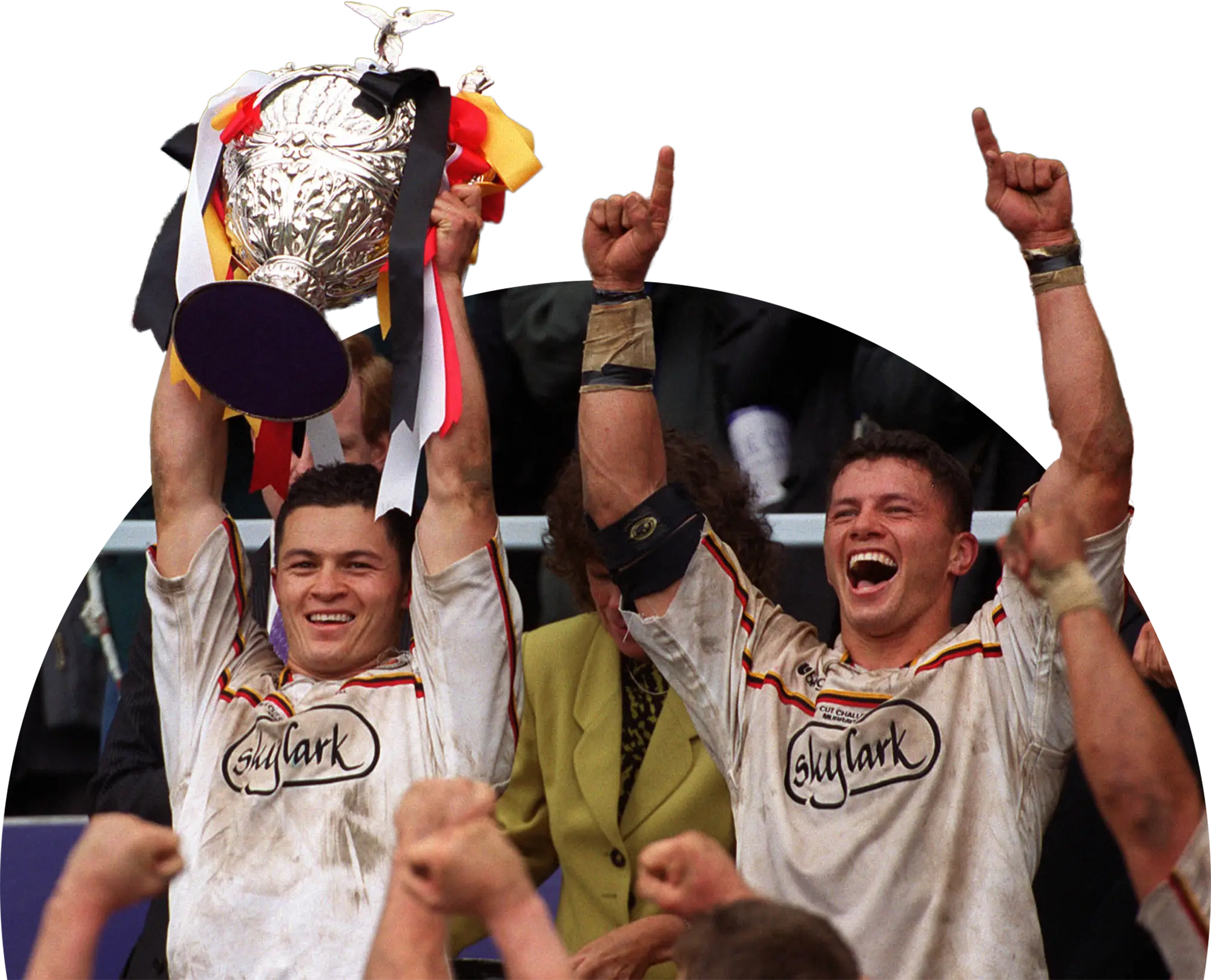 Access to professional and personal education.
Sometimes we prefer to work from home.
Regular team feeds on the house.

Random golf days, barbecues, sports events, and nights out.
Time to exercise incorporated into the working day.
Like what you see?
Let's have a chat, simply complete the form or give us a call on 01274 062039