Account Based Marketing
The new playbook for niche market targeting
Learn how to use buyer personas to attract, engage and convert customers



Download our

FREE

How to Create Buyer Personas For Your Business ebook
Engage earlier in the sales process.
Align strategic marketing initiatives with sales and focus resources on higher value accounts.
Maximise the value and return on investment (ROI) from marketing campaigns.
Account based marketing is a highly targeted strategy that works hand in hand with Inbound marketing.
We apply Inbound tactics that will help you to organically offer your audience the information they need to make their journey easier, laying a strong foundation for an ABM strategy.
Want to find out more? Book your free consultation
Give us a call for a chat 01274 062039 - or contact us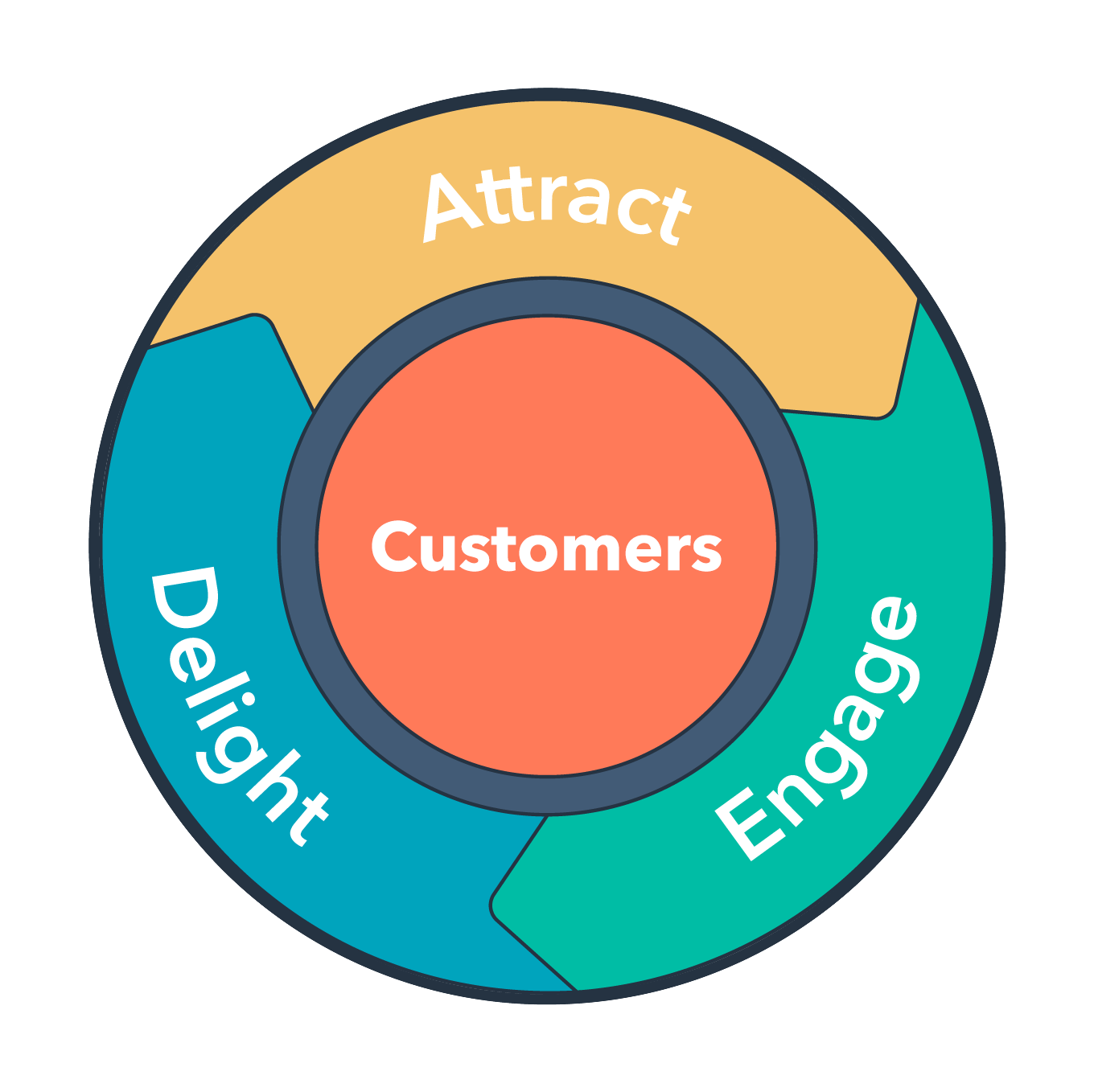 Inbound helps to attract high value targets and ABM then accelerates the customer journey flywheel.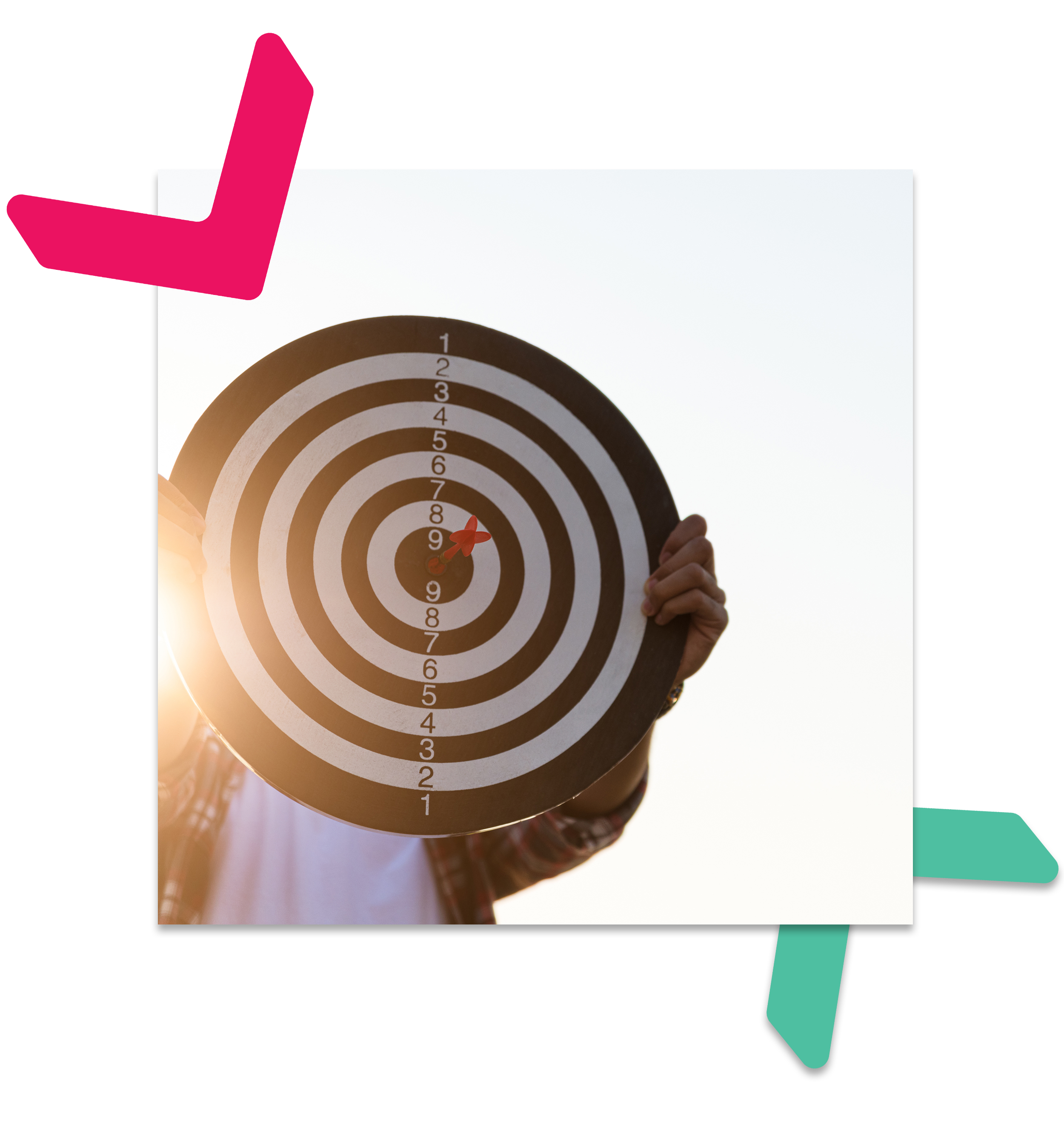 ABM builds off Inbound tactics to allow for focussed and efficient resource allocation towards high value accounts.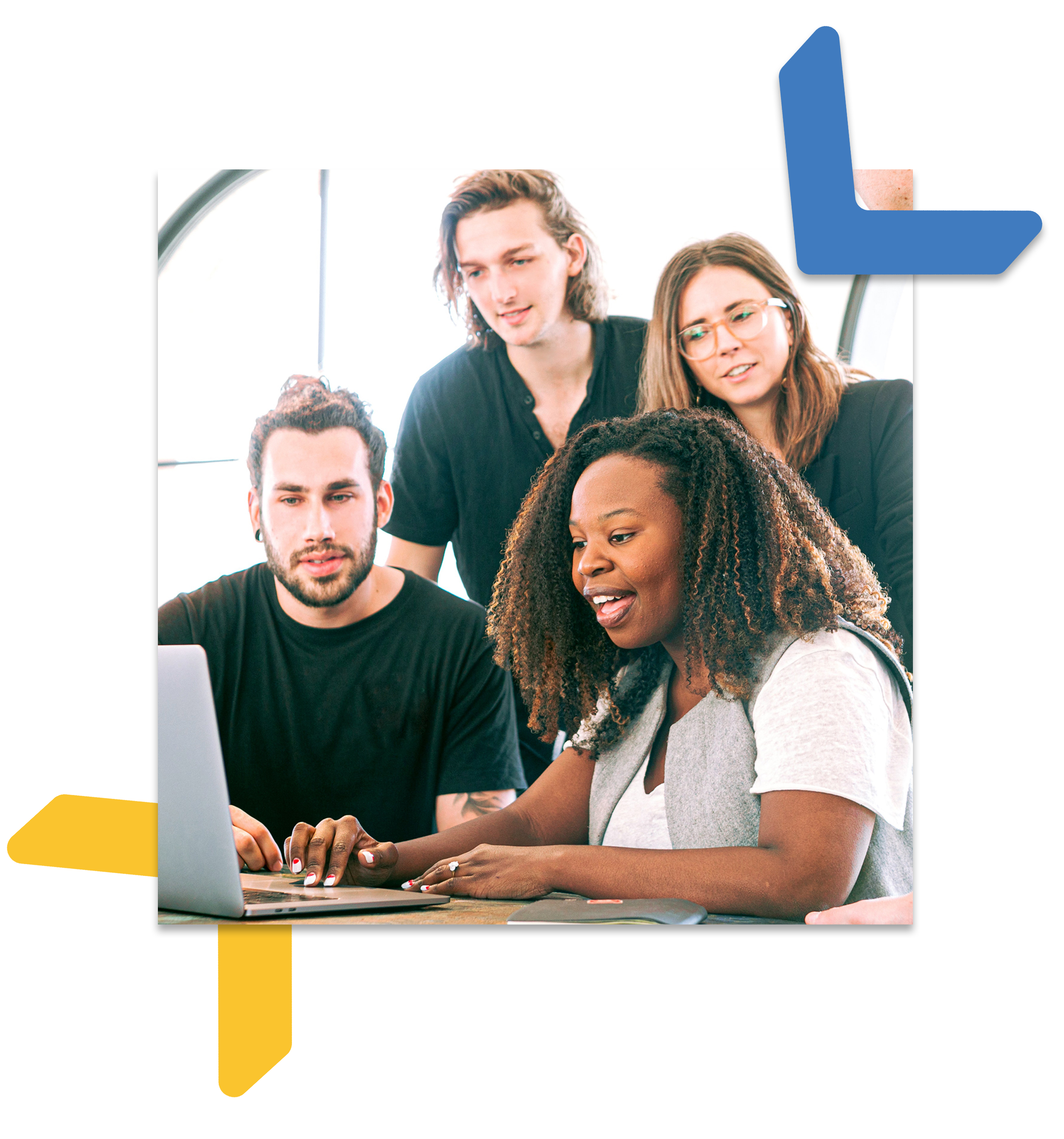 ABM helps create a platform where marketing and sales align by making them work collaboratively leading to better ROI and consistent outcomes.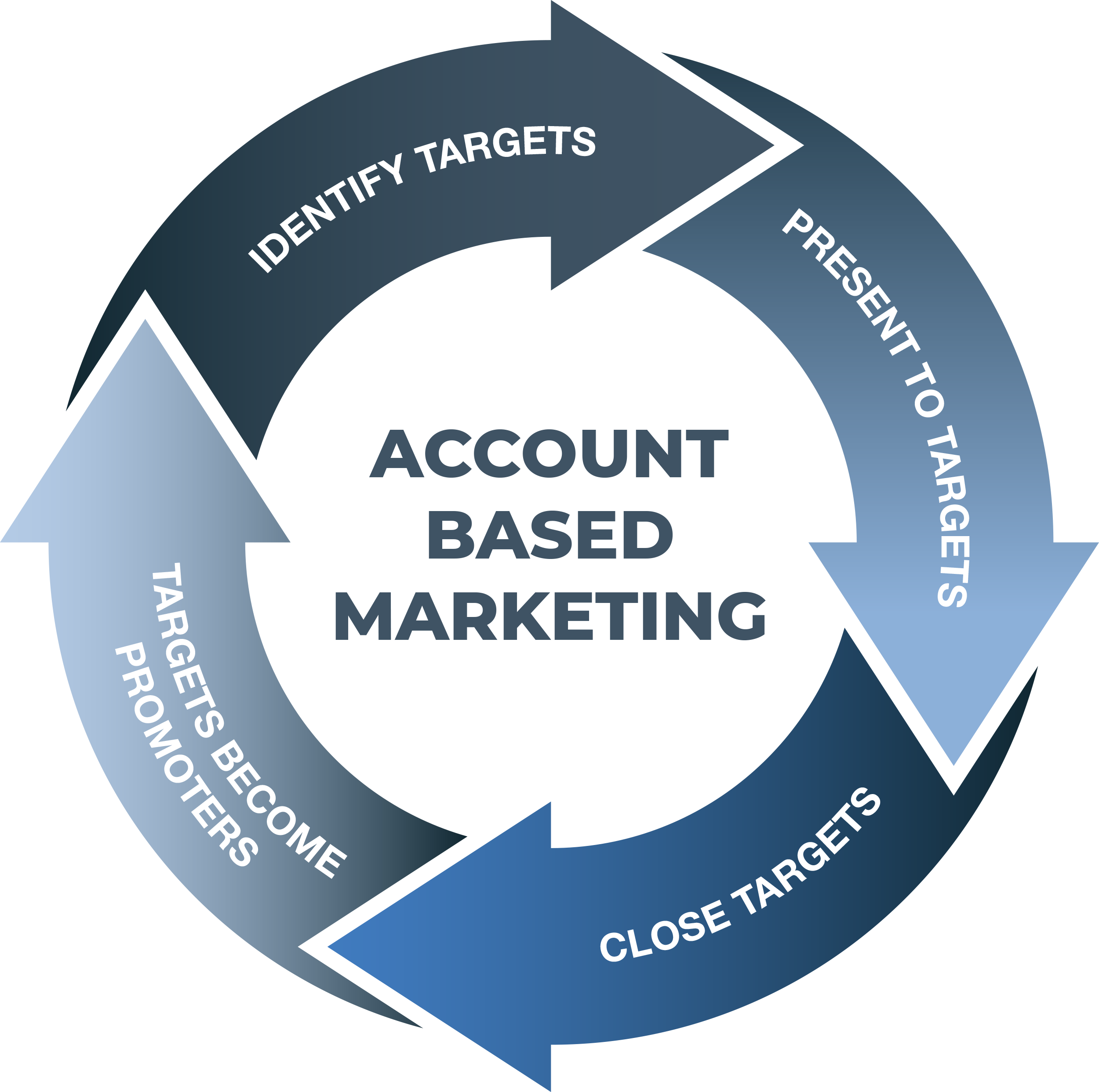 ABM has the added benefit of streamlining your sales process into a shorter sales funnel.
Need some help?
Tell us about your challenges, goals and timelines and we'll help you figure out what services are right for you.