Inbound Marketing
Supercharge your growth
Learn how to use buyer personas to attract, engage and convert customers



Download our

FREE

How to Create Buyer Personas For Your Business ebook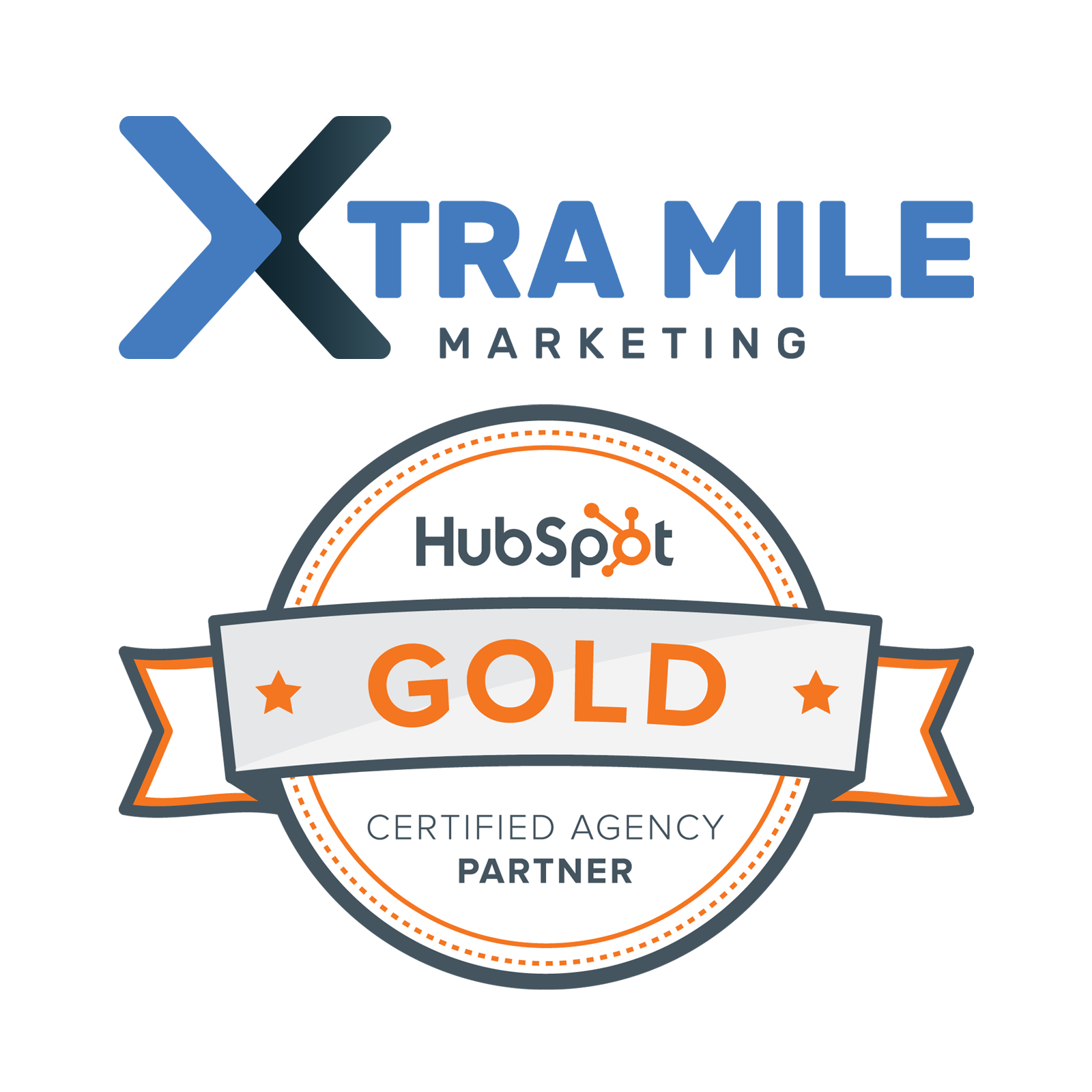 The pandemic has changed everything.
---
The Coronavirus pandemic and associated lockdowns forced the world to go digital and establish a 'new normal'.
Your digital channels are no longer a nice to have, they're a must and like anything else in your business need to pull their weight and pull in sales. That's why we've teamed up with the global Inbound Marketing powerhouse, HubSpot; to bring you cutting edge solutions.
Let Inbound lighten your marketing and sales load.
Content marketing generates 3x as many leads as traditional marketing but costs 62% less.
90% of online consumers use search engines when making a purchase.
Companies that excel at lead nurturing generate 50% more sales-ready leads at 33% lower cost.
Interested in the Inbound approach? Book your free consultation
Give us a call for a chat 01274 062039 - or contact us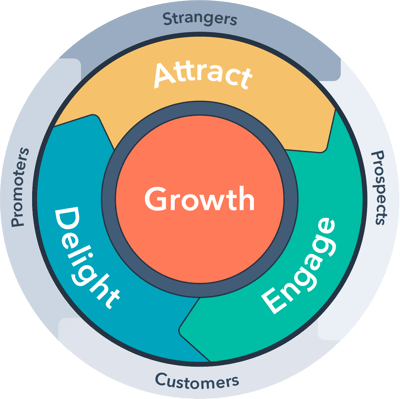 The Inbound growth flywheel is straight forward. Using HubSpot's cutting-edge software and methodologies we deploy a full suite of digital tools, centred around growth, that will attract strangers, convert visitors into leads, nurture the leads to close as customers and finally delight them to the point they become promoters of your brand and services.
HubSpot is one of the best integrated CRM platforms on the market. Store your leads, log notes and stay updated on all interactions with your company.
Named #1 in marketing automation by G2. Super boost your lead nurturing by automating personalised email and workflows and dozens of other tasks. Let HubSpot do the lifting so you can get on with closing.
Measure all your marketing in one place. Tie every marketing interaction to closed revenue. Track the complete customer lifecycle, from anonymous stranger to loyal customer.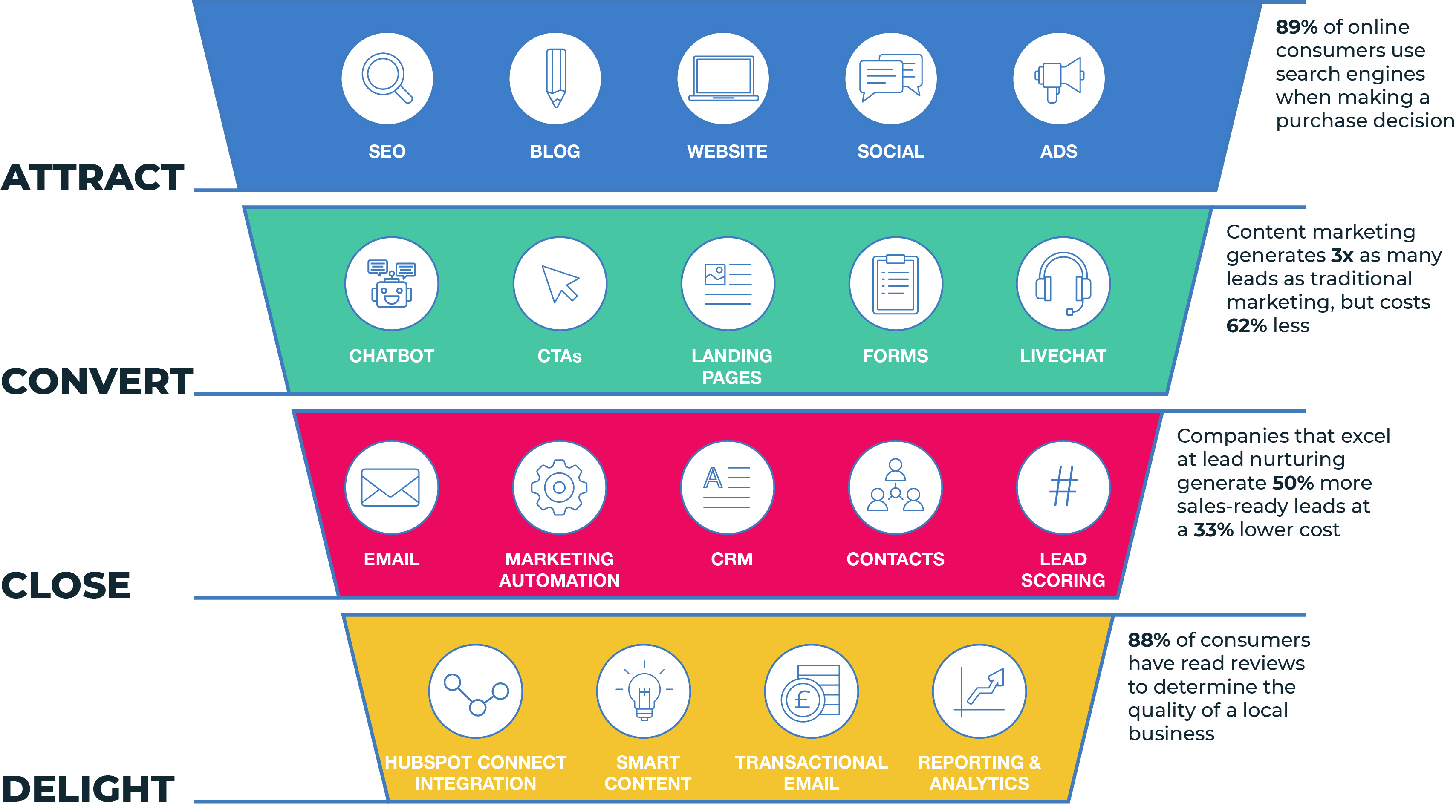 Always thought there must be an easier way to grow?

We make it easy, deploying a full suite of tools including:
Email

CRM

CMS

Analytics

Chatbots

Social Media

And more
All in one place, working 24 hours a day, 7 days a week and accessible at the click of a button.
Need some help?
Tell us about your challenges, goals and timelines and we'll help you figure out what services are right for you.