Content Marketing
Content that creates action
Learn how to use buyer personas to attract, engage and convert customers



Download our

FREE

How to Create Buyer Personas For Your Business ebook
72% of marketers say content marketing increases both leads and engagement.
70% of marketers are actively investing in content marketing.
SEO is important because 95% of people only look at the first page of search results.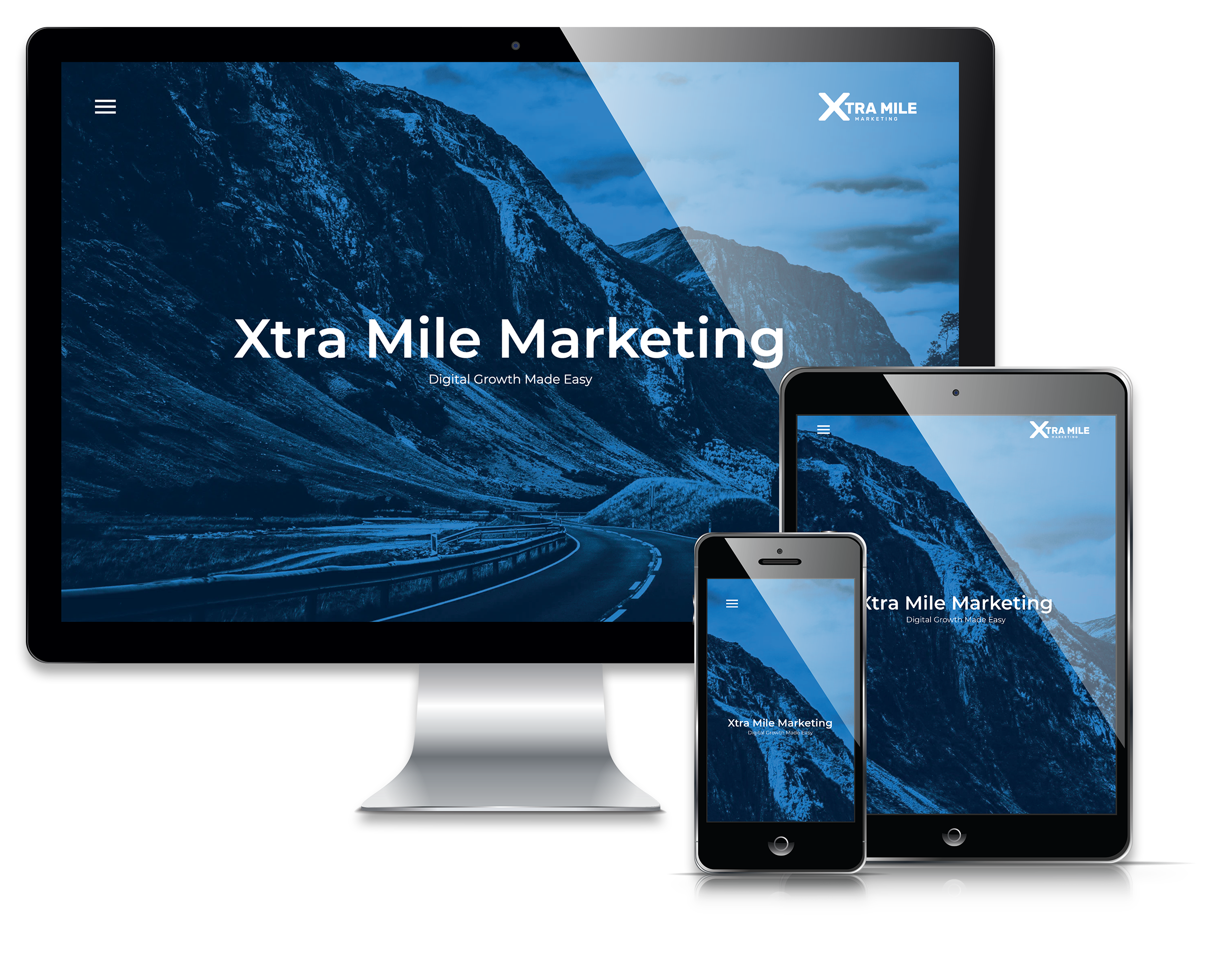 The digital decade.
---
The new decade has seen a giant leap forward with the world becoming more digitally literate than ever before.
Home has become work and a new level of online awareness and intelligence has arisen.
New trends and habits emerged; the way we source information, trial products and purchase services. Digital channels have been evaluated and reviewed with websites and social media platforms becoming the new shop window. And our digital content has become the critical tools used to achieve our goals.
From attracting strangers to closing a sale, high quality and engaging content impacts audience decision making more than any other technique.
Would a content marketing strategy benefit you?
Give us a call for a chat 01274 062039 - or contact us
Expertise, Products and Services
The core purpose of Content Marketing is to help your audience learn about your expertise, products and services.
You'll drive your assets by sharing targeted written, audio, visual and downloadable content through multiple digital channels like: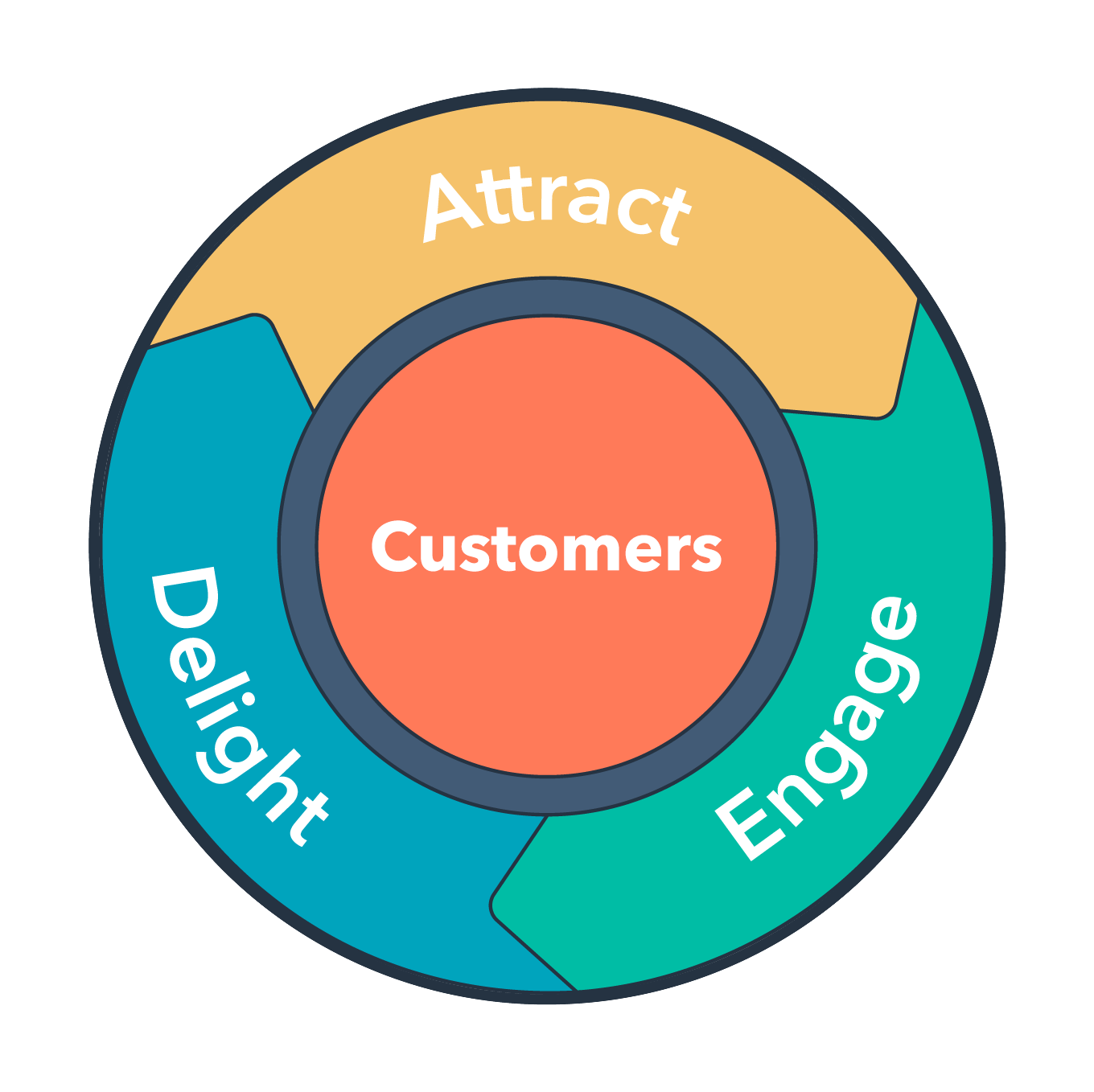 Customer driven
content is king
Having a kick-ass website that's all singing and all dancing is one thing, but what's the point if no one is looking at it?
So create a strategy that keeps your ideal customer at its centre helping you to attract visitors, engage with leads and delight customers through targeted content.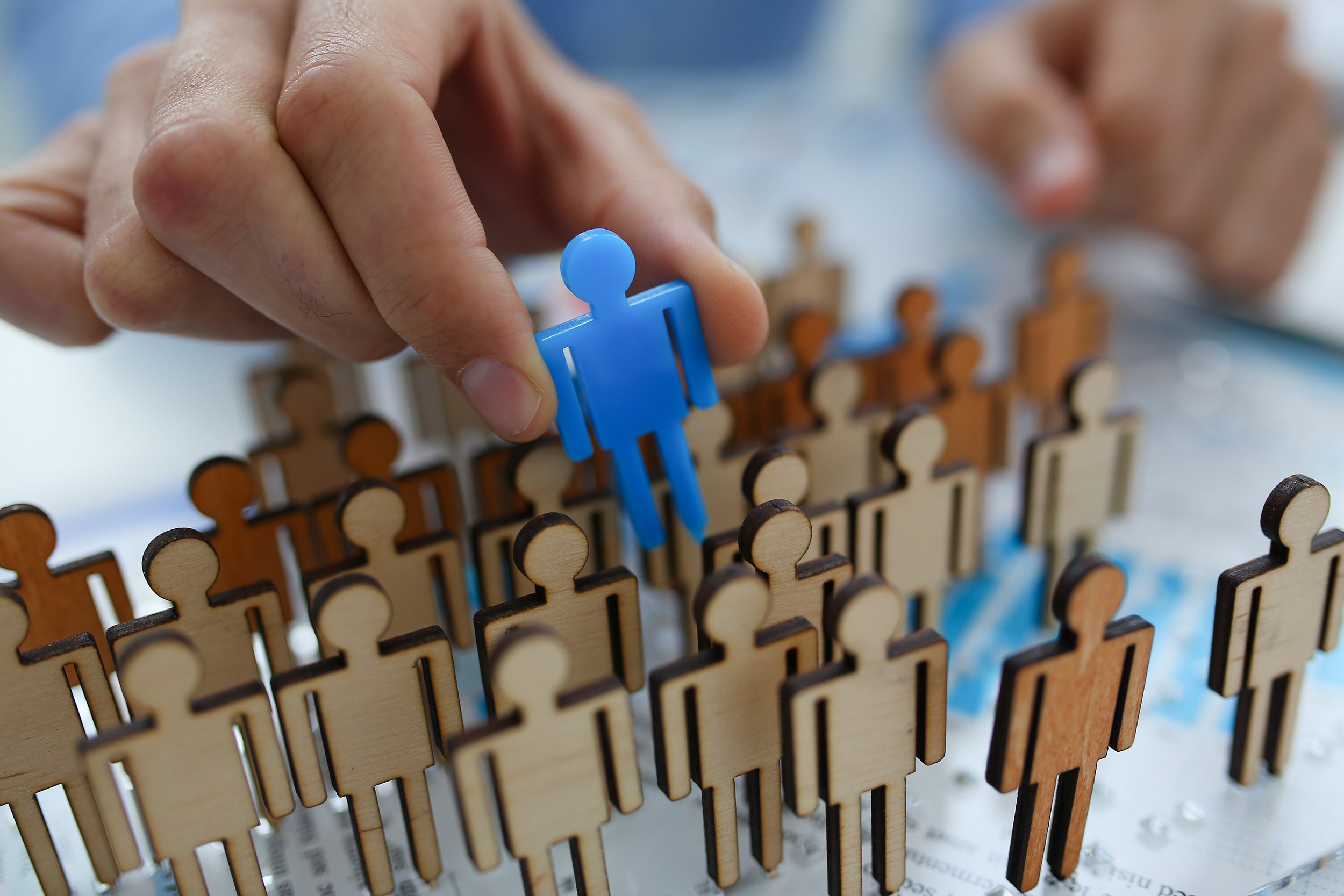 Audience First
Your content should reinforce that you're an expert in your field, an influencer and that your expertise and services will help solve your customers' problems. So first and foremost we always start with your audience.
Buyer's journey content tools
With a strategic audience first mindset we'll look to understand your targeted audience's motivations, pain points and buying journey. This will help us to shape the right tactical approach and choose the perfect set of content tools to engage with your audience.
Blog
Vlog
Social Media
Podcast
Video (brand story telling)
Case Studies
Ebooks
Whitepapers
Infographics
Templates
Digital Seminars
Webpages
Landing Pages
Dynamic Forms
Free Trial Offers
Video Meetings
Need some help?
Tell us about your challenges, goals and timelines and we'll help you figure out what services are right for you.